Business applications
Looking to use technology to improve efficiencies, reduce errors, gain market share to stay one step ahead of your competition.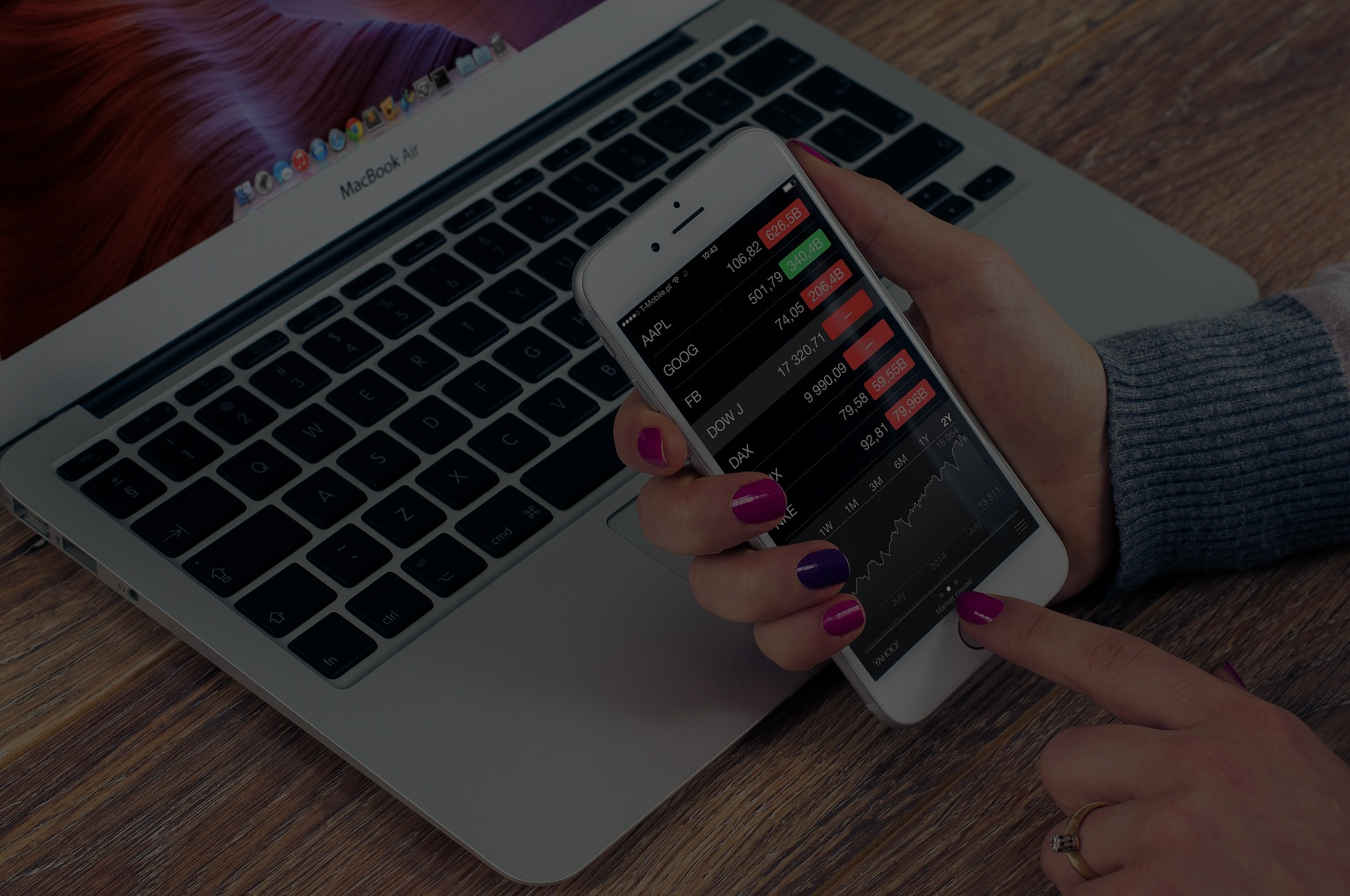 Business consulting
Does your organization need C-Level consulting to develop, implement and manage your strategic needs from a business and technological perspective.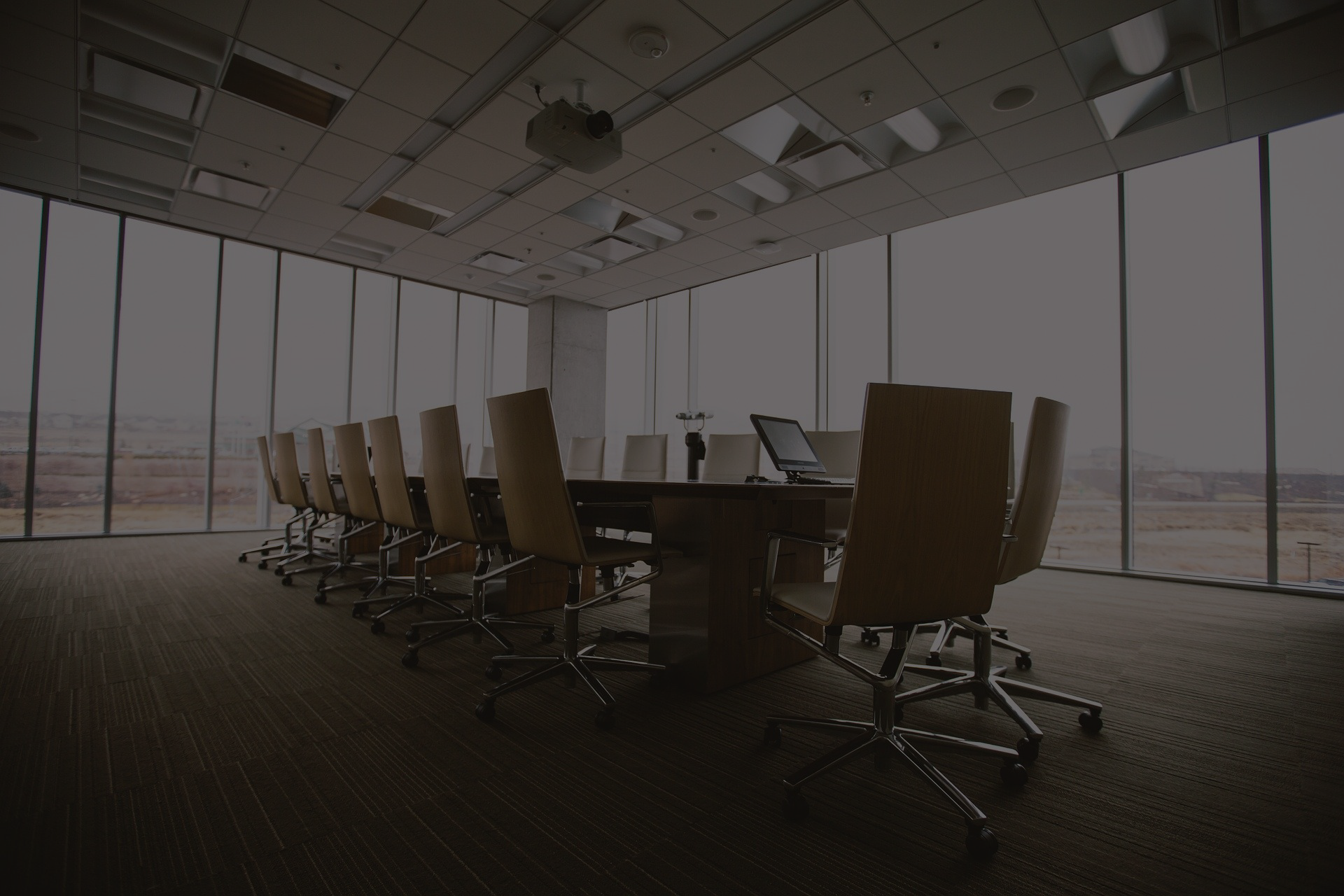 IT Solutions for Business
Our experienced IT team can help provide you outsourced technology resources to help manage your IT department.
Computer Security
Protecting your computer systems and networks from theft or damage requires a business to have both preventive and recovery plans in place.



The Stryker Group specializes in IT consulting and technological solutions, from custom software applications to corporate IT strategies. Our goal is to leverage our technological expertise to help our customers add value to their organizations, grow their business and achieve long-term organizational success.
Best in Quality IT Solutions

Application and Database Development
Our development team can build a solution that meets your business requirements. Purchasing an off the shelf solution may solve 80% of your issues but you will continue to spend 80% of your time trying to fix the remaining 20%.

Mobile Apps
Our mobile developers are experienced in delivering solutions using both cross platform and native development environments. Whether the solutions is for consumer or business to business transactions we have the experience to deliver.

Systems Integration
We can help to integrating with third-party accounting, training and ERP solutions to allow information to be shared across platforms to reduce errors and costs while you focus on increasing revenue.
It's important to our customers that we serve as a trusted business partner, so we choose to partner with leaders in the technology industry to help us deliver our hardware and software solutions as effectively as possible. Our partners include companies such as Apple, Dell, Microsoft and Watchguard.
We've worked with them on a continuous basis for many years and could not be happier with the level of service, expertise and commitment to excellence we've experienced. We have access to a broad number of IT organizations throughout the country and have always chosen to use The Stryker Group. We couldn't be happier.
David Nectow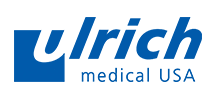 We have been working with The Stryker Group since 2014. From the start, The Stryker Group took time to fully understand our complex business in order to design and build an inventory system that matches our unique needs. They are easy to work with, responsive, professional, and work to get the job done right. They are a valued business partner.
Carl Eschbach
What We DO
Implementing technological solutions can be complex and at times challenging.

Cyber Security
In today's world, you can never be too careful. Cyber security threats happen when you least expect them, and many times, to companies that never expect to be attacked. We can help you understand the vulnerabilities of your system and implement practices, procedures and policies to keep you and your data safe.
Management Consulting

The key to our business is helping you understand how technology can help you achieve your organizational goals. We'll help you understand not only how to implement technology solutions to differentiate yourself in the market, but guide you in an overall corporate strategy that will allow you to leverage technology to achieve long-term success.

IT Consulting
The last thing you want to have to worry about is fixing a technology issue. The Stryker Group can serve as your organization's IT department, allowing you to focus on meeting your business goals.
Careers at Stryker Group
Are you interested in joining The Stryker Group?
At The Stryker Group, we utilize the latest in technology to create customized solutions that help our customers achieve their business goals. We specialize in custom application and software development, utilizing various solutions including Microsoft .NET, PHP, Angular, Apple iOS, Android and more. We're a teamwork-driven organization that puts the needs of our customers first, creating lasting business relationships.
Are you interested in joining The Stryker Group? Contact us directly at