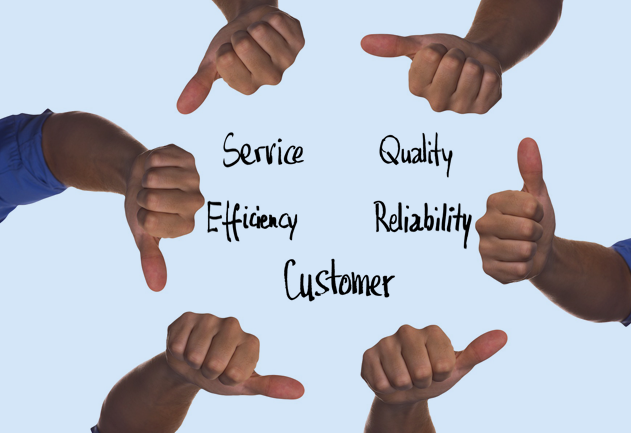 Implementing technological solutions can be complex and at times challenging. At The Stryker Group, our goal is to make your technology implementation as easy and pain-free as possible.
We serve as a strategic partner for our customers, helping you understand what technological solutions are available and what you need to help your business succeed.
If your business is successful, our business is successful. The first step in achieving that success is helping you understand your options and selecting the right solution to differentiate your business in the marketplace.

We've worked with them on a continuous basis for many years and could not be happier with the level of service, expertise and commitment to excellence we've experienced. We have access to a broad number of IT organizations throughout the country and have always chosen to use The Stryker Group. We couldn't be happier.
David Nectow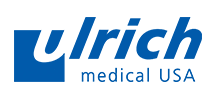 We have been working with The Stryker Group since 2014. From the start, The Stryker Group took time to fully understand our complex business in order to design and build an inventory system that matches our unique needs. They are easy to work with, responsive, professional, and work to get the job done right. They are a valued business partner.
Carl Eschbach

I have been working with Shane and The Stryker Group for the past 20 years. The Stryker Group has acted as a partner with my company on several software development projects. The ability of their developers to understand our process needs in a short amount of time makes The Stryker Group a valuable member of our team. They bring a level of experience and professionalism that is second to none.
Brad August
Contrary to popular belief, Lorem Ipsum is not simply random text. It has roots in a piece of classical Latin literature from 45 BC, making it over 2000 years old. Richard McClintock, a Latin professor at Hampden-Sydney College in Virginia, looked up one of the more obscure Latin words, consectetur, from a Lorem Ipsum passage