Technology is an essential part of the day-to-day operations of any company. When an organization decides to implement an IT solution, that decision will directly impact every aspect of the operation, not just in the short term but for years down the road.
The Stryker Group understands the impact technology has on your business and what it takes to create custom IT and software solutions that will meet your business challenges today and into the future.
Experts in
We specialize in IT consulting, technological solutions and services, from creating custom applications to keeping you safe from cybercrime. We leverage partnerships with industry leaders to create customized solutions for your organization, from desktop and mobile applications to IT infrastructure services. We can also serve as your IT department, allowing you to focus on meeting your business objectives.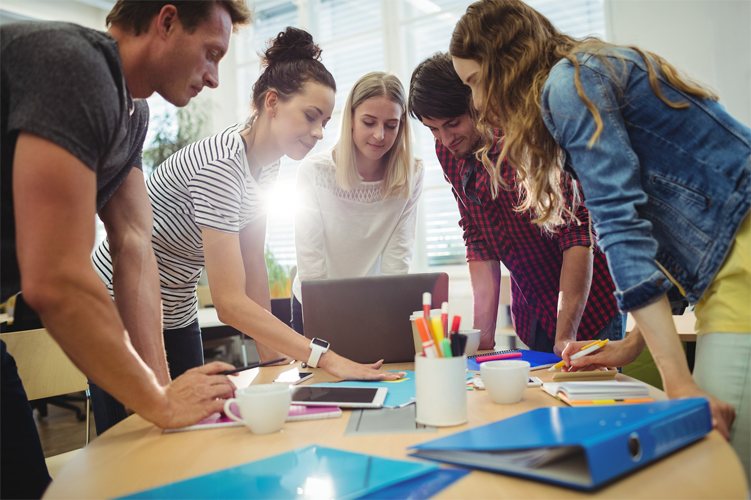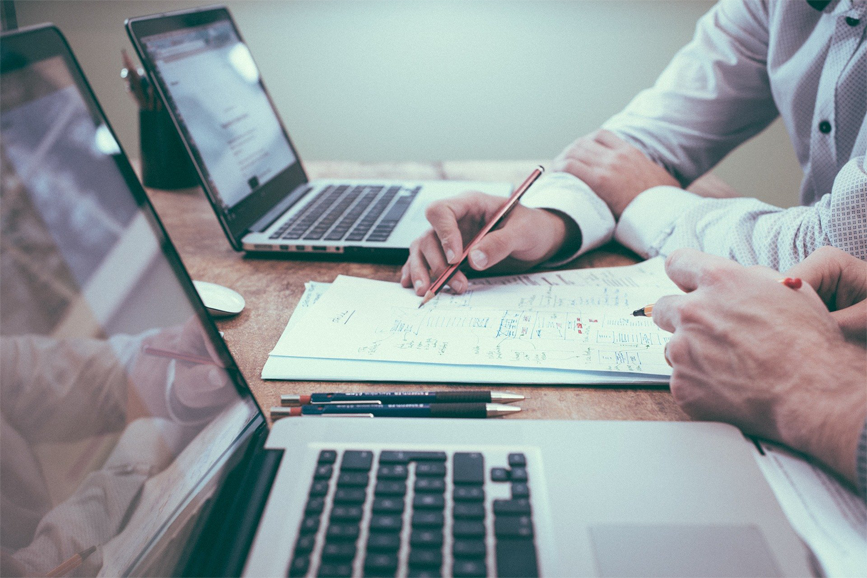 The technology is important, but if you have the latest and greatest in IT and aren't reaching your goals, then it isn't doing your company any good. While our expertise is technology, we take the time to understand the issues your business is facing and find the right solution to meet your needs.
Our organization is based on relationships and understanding your business challenges. If we know your business, we can leverage the latest technologies to help you increase operational efficiency without adding resources, drive revenue and differentiate your business in the marketplace.